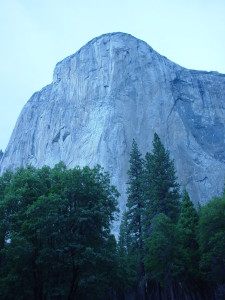 Scripture: "But the goal of our instruction is love from a pure heart and a good conscience and a sincere faith." 1 Tim 1:5 NASB
What are your goals in Christ?
Depending on your personality, you would have different answers.
Keep in mind that the Lord knows all the personalities available and the incredibly complex ways His Word and love can go forth.
Jesus told us we could fulfill all the Law and the Commandments by loving God first, and our neighbor second. He was trying to tell the Pharisees and Sadducees that their way of serving God (completing a checklist of do's and don's) would not please the Father and truly fulfill the commandments. So he gave them a short list. A general list that carried the essence of all God had spoken to them up to that time.
In the Scripture above, Paul tells Timothy the three goals that were primary in Paul's ministry for the Lord in the church. In this short passage, you see how a powerful summary will keep your eye "focused on the ball" as you serve the Lord.
Love, goodness, and faith. Do these Christ's way and in His name. You will fulfill God's desires in your life.
Photograph © Kevin Carp | Dreamstime Stock Photos