While we all deal with the COVID-19 Corona Virus Pandemic, I'd like to provide you with some encouragement in the midst of the storm.

Proverbs 3:5,6 tells us to "Trust in the Lord with all your heart, and do not lean on your own understanding. In all your ways acknowledge Him, and He will make your paths straight." NASB

Sometimes we need to adjust our focus in a bad situation, moving our eyes off of the immediate issues to the ultimate solution for them. God is in control, even during the Corona Virus outbreak. He's got this! Talk with God about your uncertainty, cares, problems, issues, because He cares for you. And remember, in this time of crisis there are opportunities to serve Him and others in these tough times.

If you have children at home, whether you are home-schooling or finding them things to do, you may want to consider taking them to a virtual-library, downloading books on Amazon, or helping them get good, clean reading material.

One option for great reading material is to check out my store for my Thunder and Lightning Series books (for 5th grade readers and up). Everything is on sale—some items are up to 33% off! I mail signed books from my home directly through the Post Office.

For eBook versions of my series, check out my publisher at BoldVisionBooks.com. Although my books are also on Amazon, remember to support the small companies in this time of need. Other digital media from Zook Books to check out: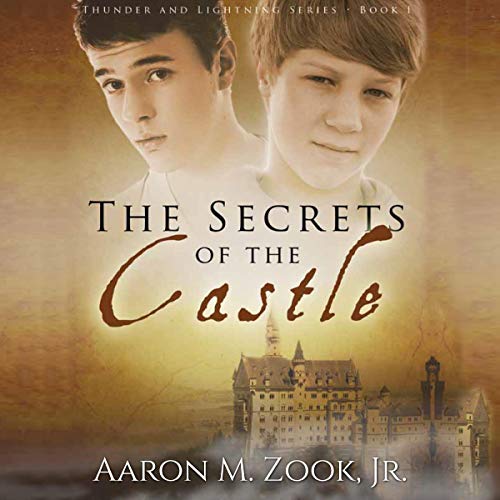 Finally, I've been praying for our Moms, Dads, families, and leaders (local, State and Federal) for wisdom and God's understanding in how to help those who need it most. Here's an uplifting video I made for the challenges we are facing. And yes, I am playing the guitar in the background! Enjoy!