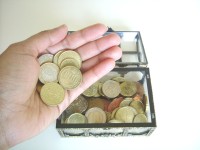 "Give, and it will be given to you. They will pour into your lap a good measure—pressed down, shaken together, and running over." Luke 6:38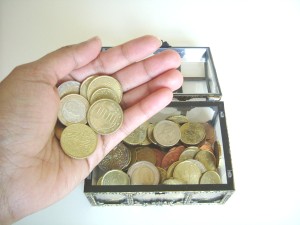 Can you give too much?
The Bible speaks about generous giving, time, talent, treasures. When the woman gave two mites, all that she had in the world, Jesus commended her actions over all the others who gave out of their abundance.
Consider this. I once attended a concert by a famous piano … Continue reading →