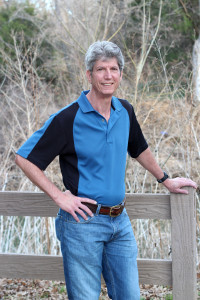 Aaron M. Zook, Jr., a retired U.S. Army Colonel and Christian leader, enjoys writing great stories and creating exciting songs. Aaron's major focus is his Thunder and Lightning book series in which two teen boys and their talented canine sidekicks race headlong into adventure, mystery and intrigue.
Aaron is a full-time writer, serves as the lead praise and worship leader at Chapel Next on Ft. Hood, and serves as a volunteer for Officers' Christian Fellowship. He leads small group Bible Studies, Sunday School, and has served in many positions in the church.
Aaron has been married to his wife, Joyce, for more than 35 years. They live in Belton, TX, and have two married sons and three grandchildren.
Background
Education: BS in Mu Ed, The Pennsylvania State University (PSU)
MBA, Tarleton State University
Masters of Military Science, U.S. Army War College
Conflict Service: Kosovo Campaign; Operation Iraqi Freedom